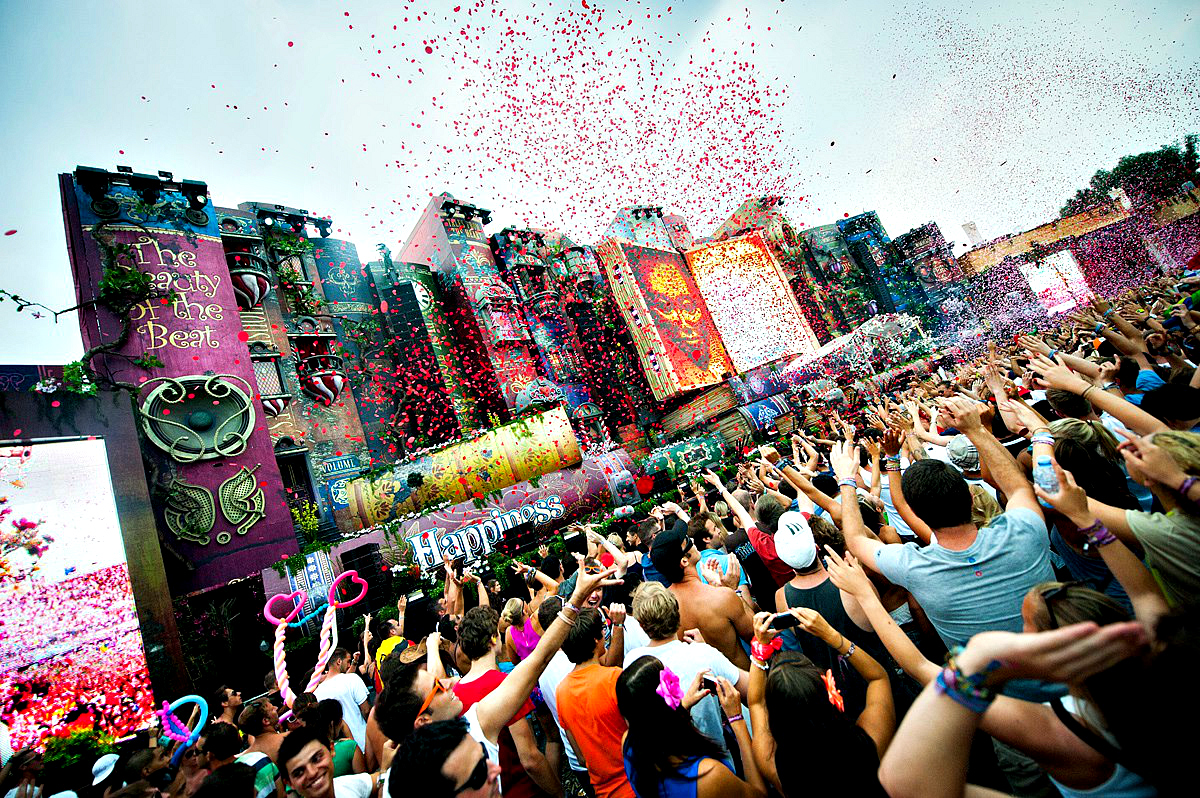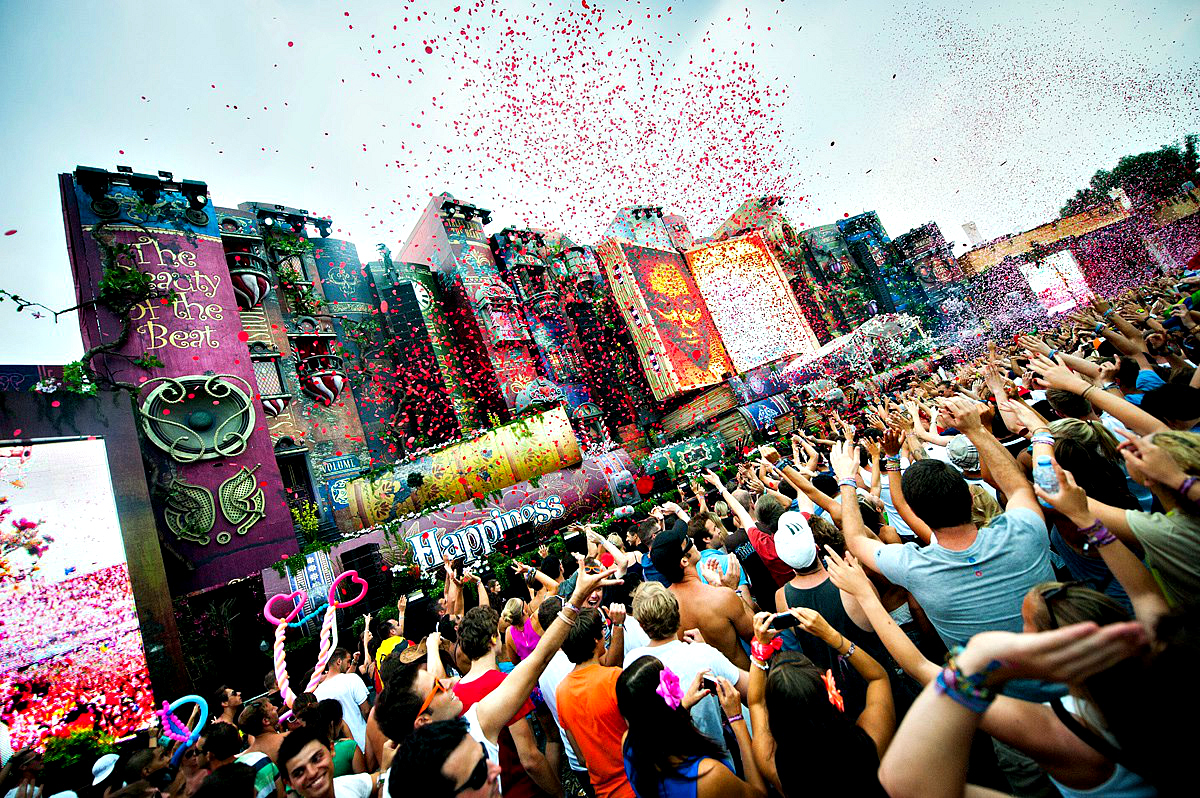 According to the Gazet Van Antwerpen, a Dutch digital newspaper, it's been rumored that Tomorrowland will increase to two weekends in 2014. Permits have been obtained for the electronic dance massive, although reports have not been confirmed by ID&T, the production company behind the festival.
If Tomorrowland grows to span over two weekends next year, twice the amount of tickets will be provided and festival die-hards will have the opportunity to celebrate the massive's 10th anniversary next year.  Will it be a fight to see who can click fastest for the better weekend lineup or will Tomorrowland creators excel in creating a lineup that won't be bias depending on dates? Tell us what you think!
UPDATE:
A video released by Tomorrowland innovators confirms that the event will be two weekends with the dates listed as July 18-20, and July 25-27.
AUTHOR CREDIT: CHEYENNE HAVENS